Tim is currently the Head of High Risk and News Safety at the BBC, having started as an advisor in 2014 and became the team Deputy in 2017.
Previously he was employed by Northcott Global Solutions, an international assistance company and by African Minerals as an operations manager for a mine site in Sierra Leone.
He retired from the UK forces in 2011, after a 26 year career with the Parachute Regiment, having served worldwide, including combat operations in Iraq and Afghanistan, as well as Counter Terrorism operations in Northern Ireland.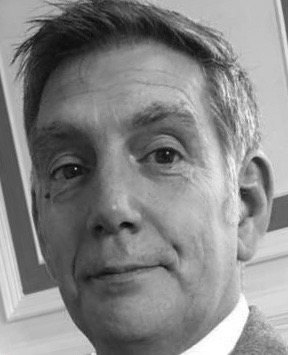 FRIDAY
MAY 24TH
10.00-11.00
HOUSE OF LITERATURE - EGALIA